We love collaborations, and we're always open to creating new relationships with bloggers, photographers, models and influencers from all over the world.If you're into fashion and festivals, below we've outlined how we can work together.If you are interested, you can email us at info@loveandlightthelabel.com, and we can discuss how we can work with you.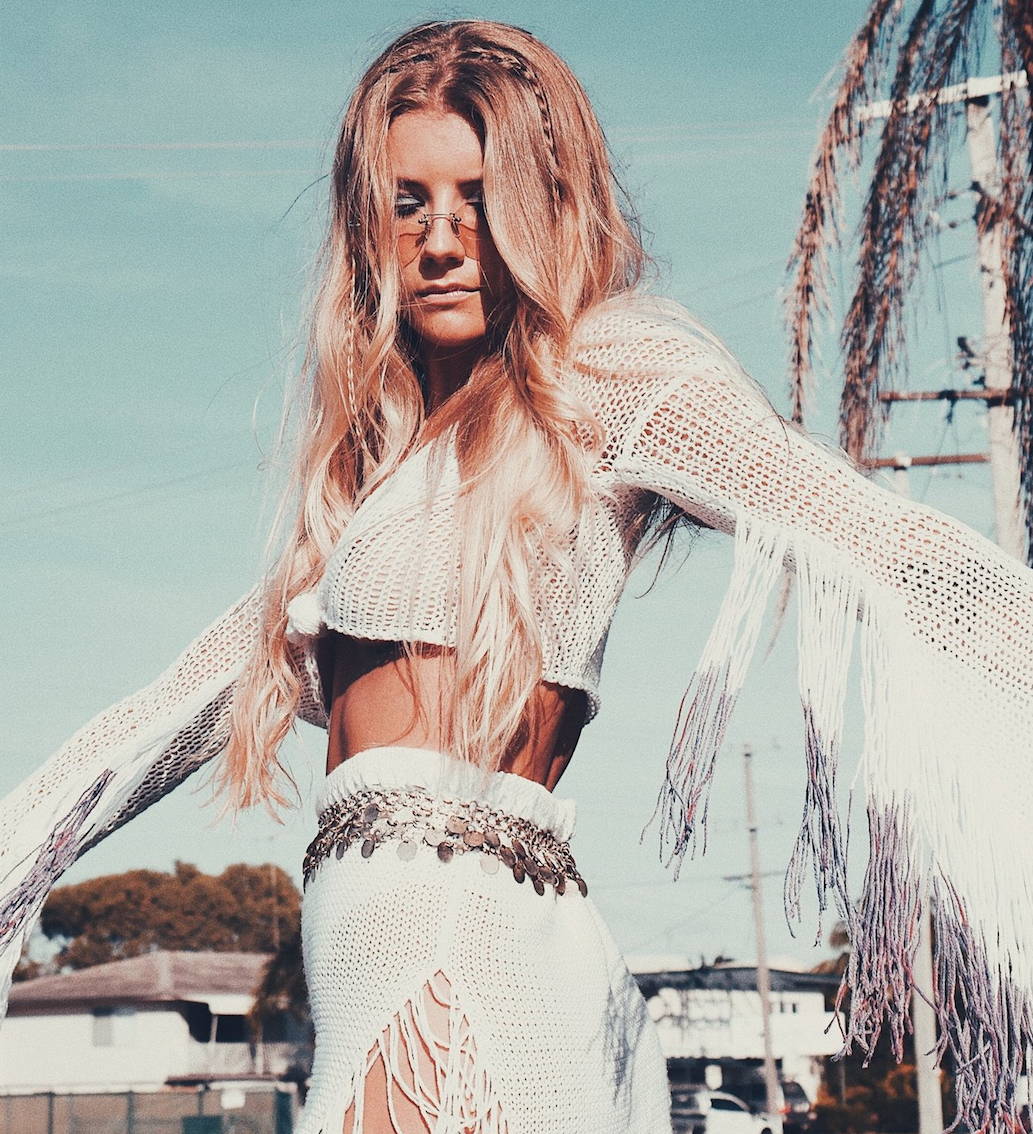 If you have a shoot planned and are looking for garments to use, we can possibly loan items to you for your project in exchange for us receiving images to use on our social media. Email us the shoot details, along with links to previous work so we can decide whether the shoot is something we would like to get involved in.
7,500 followers or less – We are unable to gift or loan items. If you are looking to gain exposure to your social media accounts, please tag us in your Love And Light The Label outfits and if your photo fits into our aesthetic, we will re-post and tag you. We generally re-post all stories we're tagged in too! If you are looking to gain exposure to your blog and you've recently written a piece you think we'd like to share, we can re-share your blog, and divert customers to your website. 
7,501 – 25,000 followers – If your style fits into our aesthetic, we have a limited number of garments we are able to gift in exchange for content. We may also be able to loan items for events. 
25,001 – 75,000 followers – If you're style fits with us, we have a number of items we can gift you to begin our relationship working together. We may also be able to loan items for upcoming events. 
75,000 + followers – contact us directly and we will be able to discuss a collaboration with you.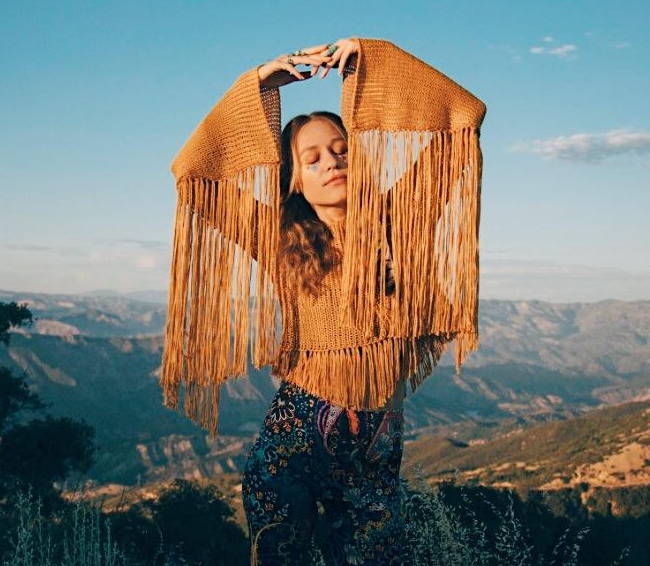 We would love to hear from you. No matter how established you are we love the idea of giving opportunities to new start ups. After all, we know all about and appreciate humble beginnings. Much love!